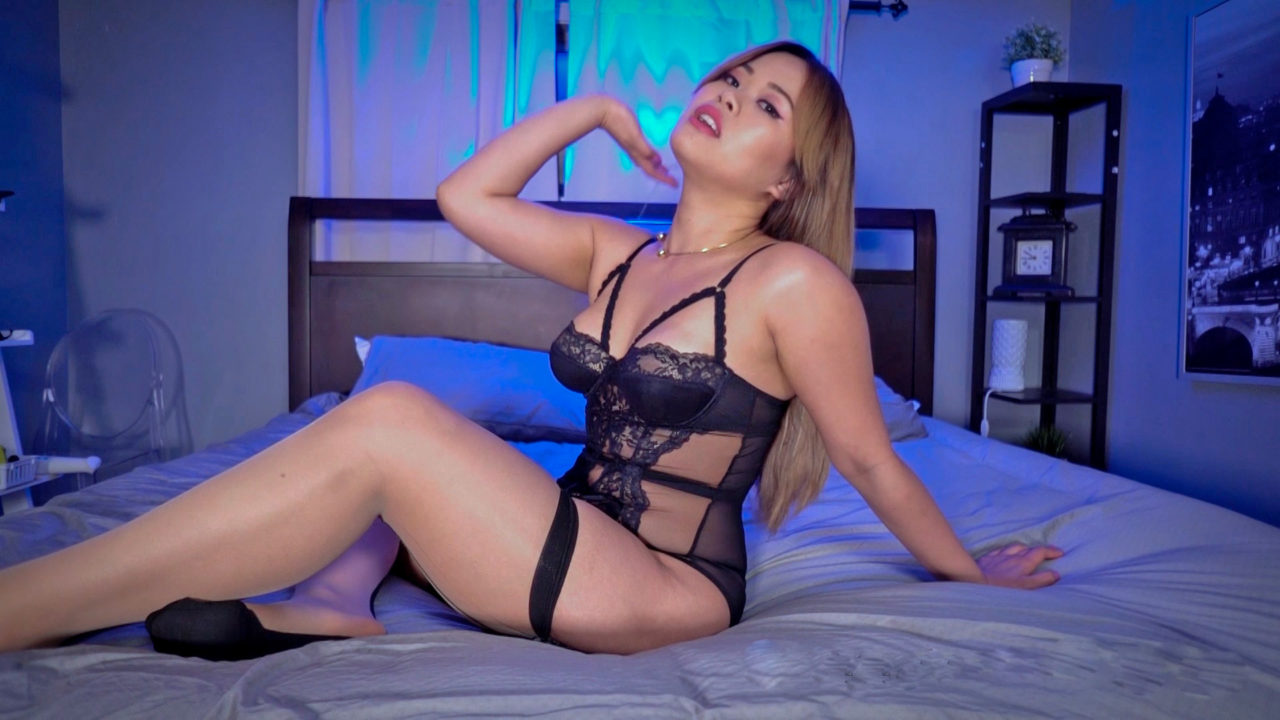 Cum On Your Wedding Ring
It's time to put your devotion for me above your useless marriage!
You know what your wife's disposition is – she's merely a distraction from your true desires, namely your perfect Asian Goddess Sydney. Sydney feels she's starting to become a nuisance and fucking up your relationship with her, so Sydney's going to have you complete a little task today. You're going to cum to her right on your wedding ring. This is going to prove to her where your true devotion lies!
So take off that silly little band and throw it in a shot glass. Sydney is going to guide you through a hot jerk off session, cleansing your brain of any thoughts about your obnoxious wife. Sydney the only one you truly need and this will just encourage you to take steps to make that sabotaging bitch even more irrelevant! She can tell by the bulge in your pants that you agree.. shall we get started?